I remember being so pleased with myself when I eventually found a reputable breeder with genuine pedigree Maine Coon kitten. I thought that was the end of the search when really it should have been the beginning.
Back in 2002, I actually found information and advice quite hard to come by, so I relied on the information my breeder offered.
In the following article, I will highlight some aspects to give you a guilt-free purchase.
Where to Find Purebred Maine Coon Kittens for Sale?
The first step in finding Maine Coon kittens for sale is to locate a reputable breeder or seller. If you're looking for a Maine Coon kitten, these are the places you can look.
Breeders
I would rate breeders at the top when purchasing purebred Maine Coon kittens is concerned. Reputable Maine coon breeders are passionate about their cats and will ensure the kitten is healthy and well-groomed.
You can find a breeder near you by searching online or asking friends and family who own Maine Coons. Do your research and ask questions to ensure the breeder is reputable.
Adoption
Another option is Maine Coon kitten adoption from a rescue or shelter. Shelters and rescues often have Maine Coons looking for a new home. Adopting from a rescue can be a great way to give a kitten a second chance at a loving home.
Websites and Social Media
If you are in a rush and don't have enough time to visit a breeder or shelter, you can also look for purebred Maine Coon kittens for sale online. There are several websites that list Maine Coon kittens for sale from registered Maine coon breeders.
I don't recommend searching "Maine Coon kittens for sale near me" on any social media site. Go for real and reputable websites. Make sure to thoroughly research any breeder you are considering and ask for references before purchasing.
Pet Stores
You can also find Maine Coon kittens at pet stores. However, it's important to remember that pet stores are often less selective about their kittens' health and socialization.
It's best to avoid pet stores and opt for a breeder or rescue instead.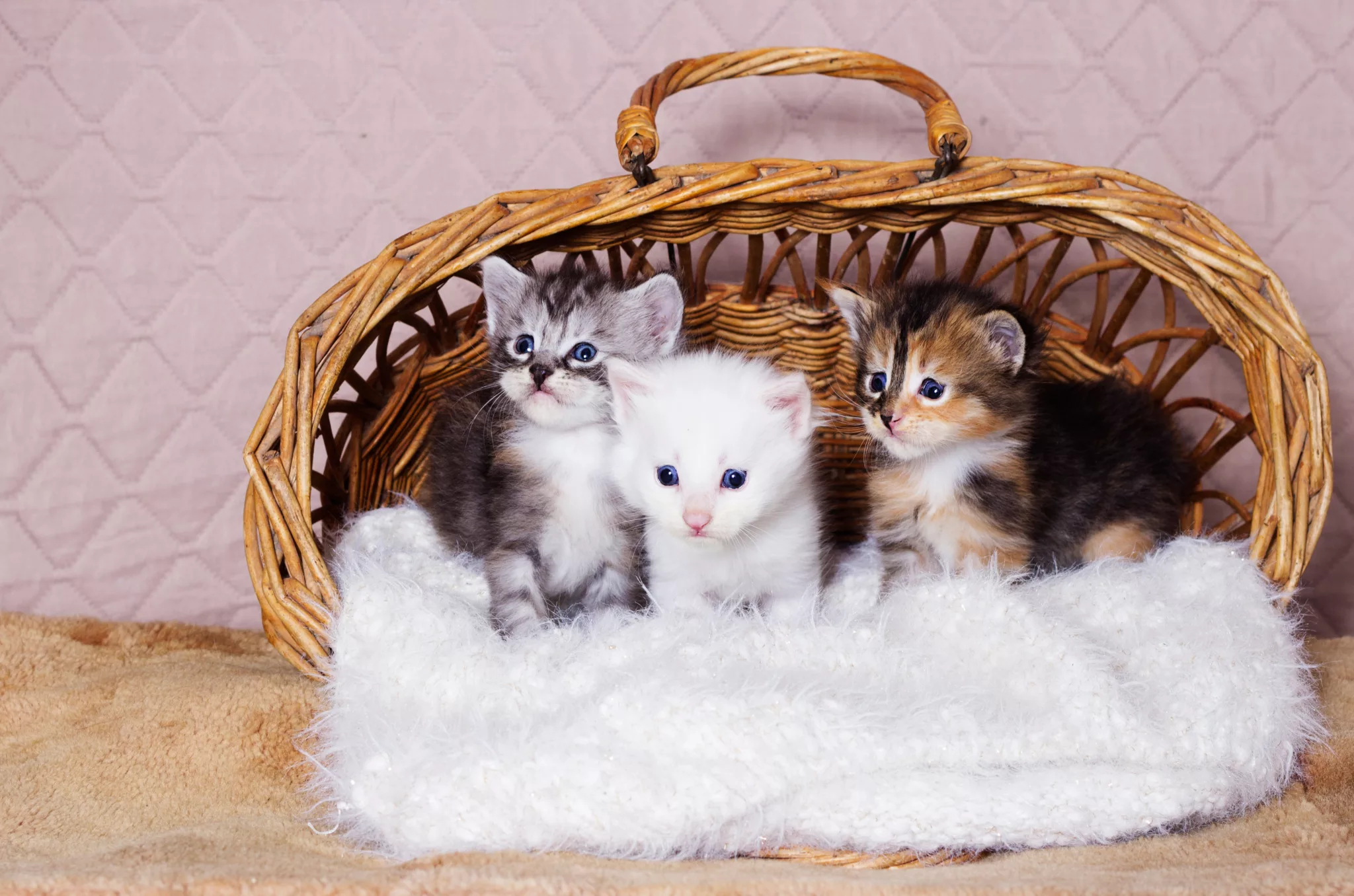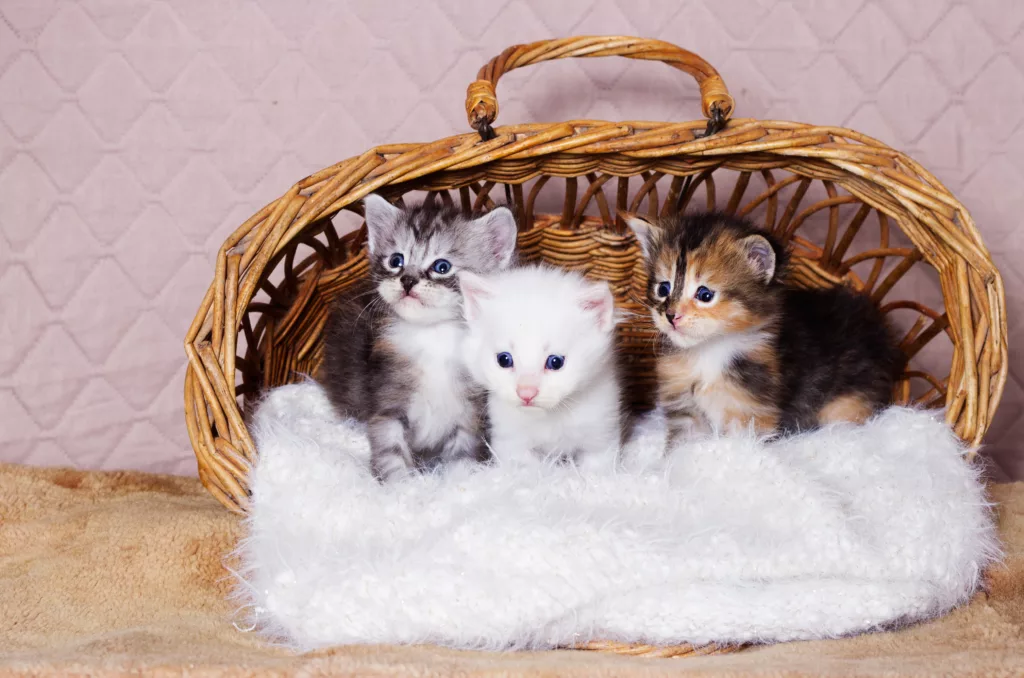 Cost of a Maine Coon Kitten
The cost of a Maine Coon kitten can vary depending on the age, breed, and where it is purchased. Kitten prices from breeders can cost anywhere from $700 to $2,000, depending on the breed and age.
Kittens from pet stores or online sellers can be significantly less expensive. It is important to research the cost of a Maine Coon kitten before making a purchase.
Price of kittens by Country
| Country | Price Range |
| --- | --- |
| USA | $7,00 – $2,000 |
| UK | £750 – £1,000 |
| Australia | $1,000 AUD – $2,500 AUD |
| India | 40,000 INR – 45,000 INR |
| Philippines | 45,000 PHP – 60,000 PHP |
These costs might change depending on the breeder, the kitten's ancestry, the color, the location within the nation, and other elements.
It is usually advised to conduct research and speak with many breeders in the desired country to obtain a more precise pricing range.
What to Look for in a Reputable Breeder or Seller?
When looking for a reputable breeder or seller of Maine Coon kittens, it is important to do your research. The first thing you should look for is registered cattery name.
It is also important to make sure the breeder or seller is reputable and has a good reputation.
Whenever you see giant Maine Coon kittens for sale, make a few basic checks before you spend any time visiting. You can tell a lot by 'gut instinct' and the helpful attitude of the seller.
Good breeders will be protective of their kittens
Good Maine Coon breeders will be protective of their kittens. They should ask you about your living situation and if you have any other animals, children, etc.
If they don't seem interested in you, they may not be so interested in the homes their cats are going to, and you may view this as a negative sign.
Despite their popularity, they are not in short supply, although the best Maine coon breeders in your area may not have a new litter at the same time as you were hoping to find your new kitten.
When we chose our kitten, we searched for local breeders on the internet, looked at photos of previous litters, and then contacted them via email.
Many places we contacted had waiting lists, and we ended up with quite a limited choice of suitable breeders due to having kittens.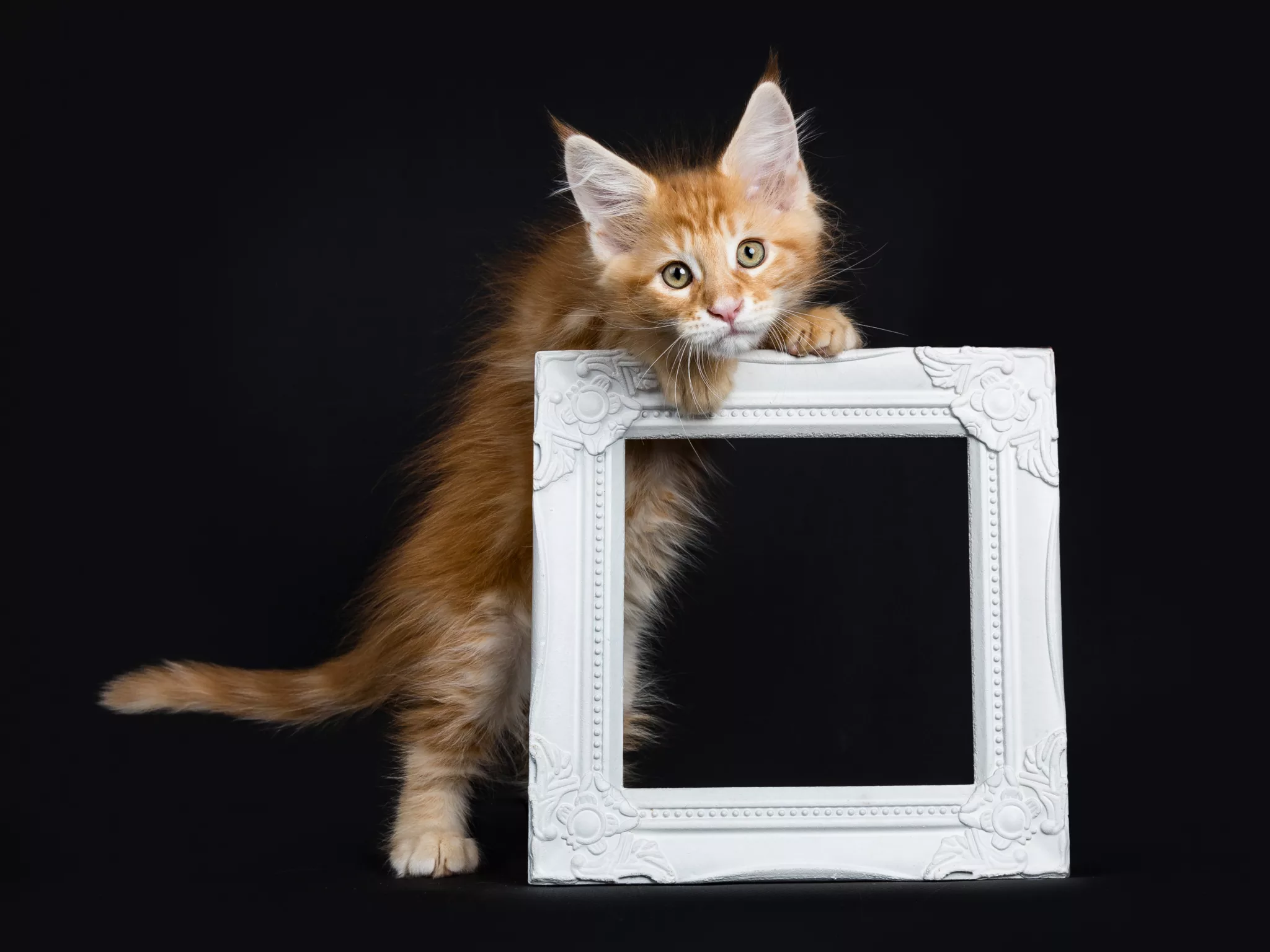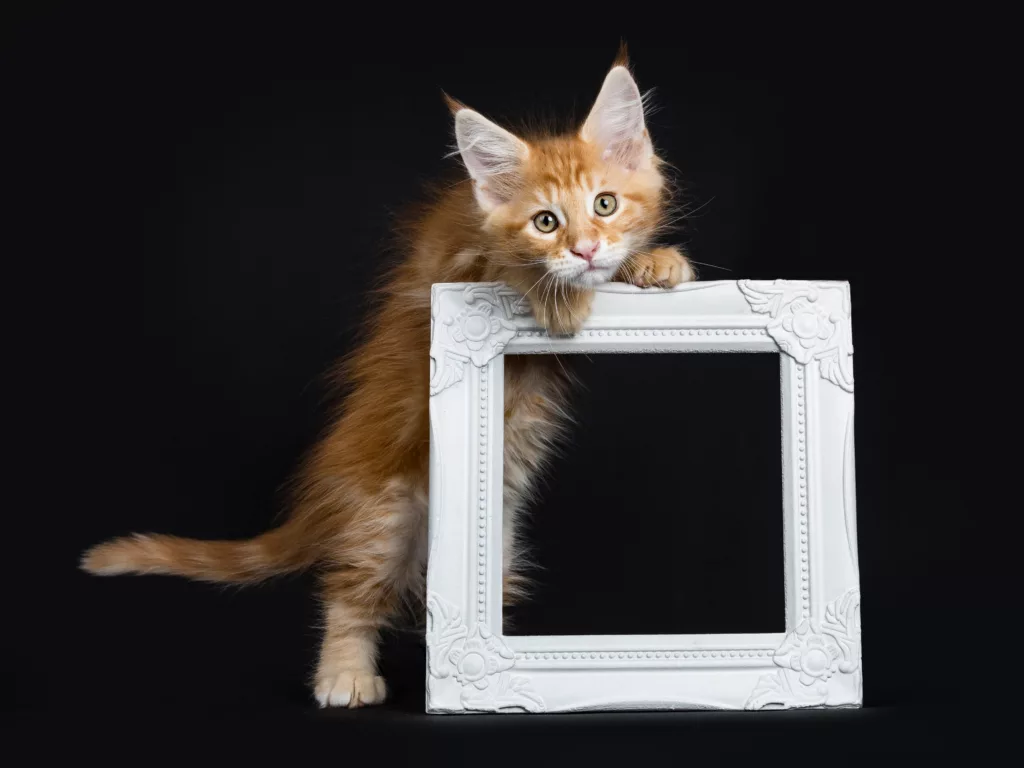 Tips for Buying a Maine Coon Kitten
When you're looking for a Maine Coon kitten, there are a few things to keep in mind.
Health
It's important to make sure the kitten is healthy. Ask the breeder or rescue for a health certificate and any vaccination documents they may have had.
Socialization
Socialization is also important. A well-socialized Maine Coon will be comfortable with people and other family pets like dogs, cats, etc. Ask the breeder or rescue about the kitten's grooming and socialization, and spend some time with the kitten before bringing them home.
Price
Finally, be aware of the Maine Coon price. Maine Coon kittens can be expensive, so make sure you know what the going rate is for a healthy, well-socialized kitten.
Finding a Maine Coon kitten can be a rewarding experience. You can find a wonderful companion for your family with a little research and patience.
Questions You Must Ask the Maine Coon Breeder
After having made a few mistakes and learning along the way, I have compiled the following question that will help to determine the purebred Maine Coon when you ask a breeder.
These questions will also help you determine whether the Maine Coon kitten for sale meets your requirements or not?
Have the parents been health tested?
It is important to ask if the breeder has tested the parents of the Maine Coon kitten for genetic diseases. Responsible breeders should provide evidence to show that the parents have been tested and are free from any known genetic diseases.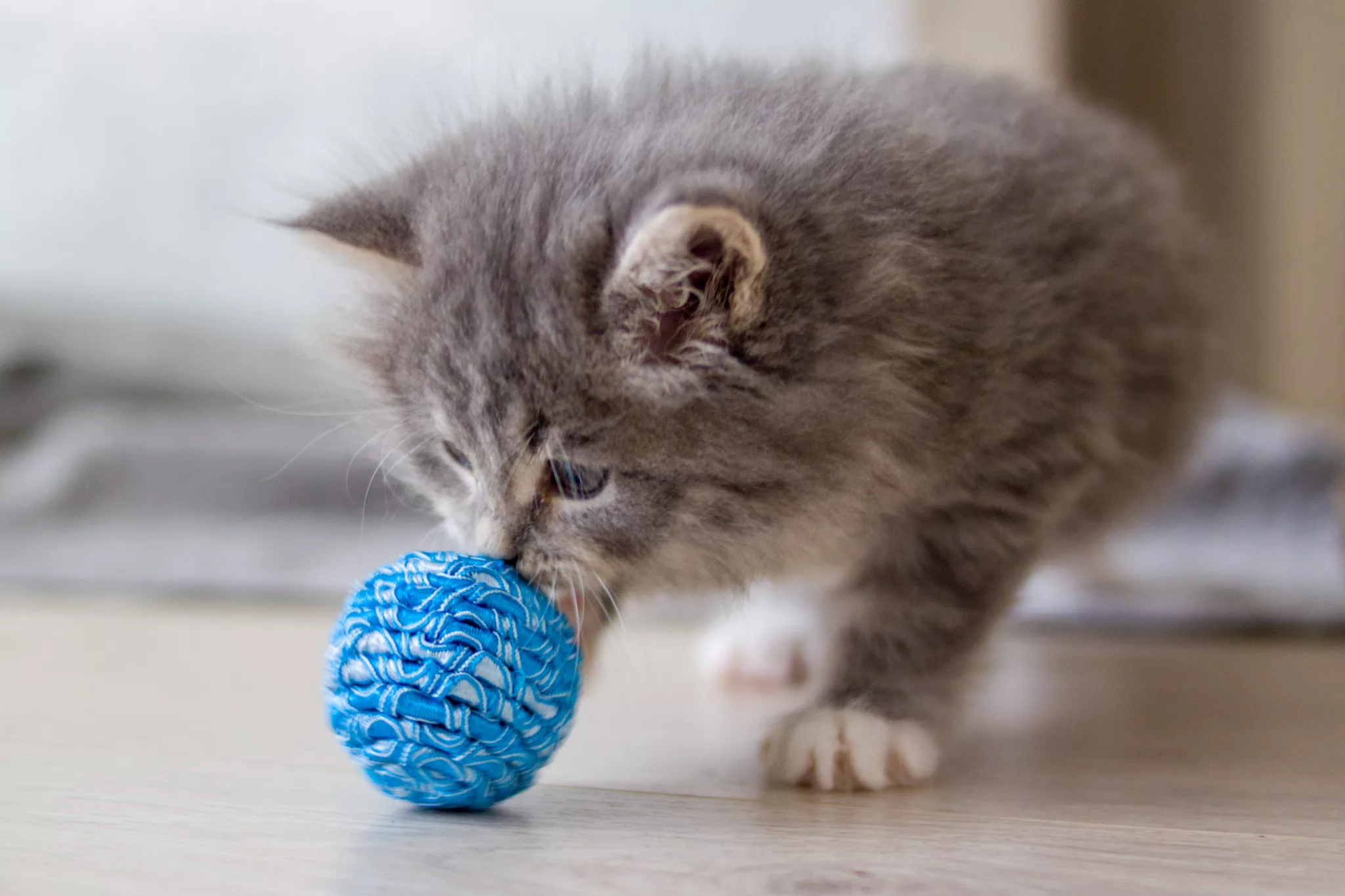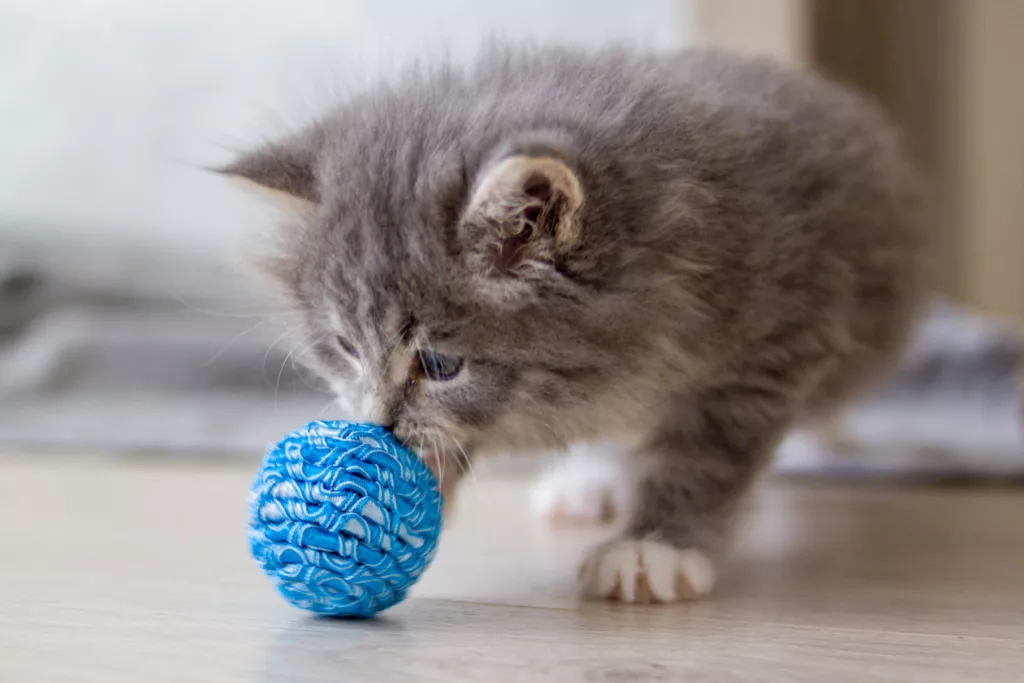 Does the breeder provide a health guarantee?
A good Maine Coon breeder should provide a health guarantee for the kitten. This should cover any genetic diseases and should last for at least a year.
You should expect this, although this works both ways, and you are advised to read through the paperwork carefully. Usually, there will be a time period when kittens can be returned in the event your vet finds a problem.
Contracts may also specify whether the cat can be kept indoors or outdoors. I realized when corresponding to my websites with many new Maine Coon owners that people often want their cats to roam outside freely.
It is standard for the contract to stipulate that neutering must occur within a certain period of time and that transference of ownership is not permitted. This is all about protecting the integrity of the breed and the reputation of the breeder selling the kittens.
What vaccinations will you/I have to take care of?
This will vary from country to country, from state to state. I know that different vets have varying opinions on what shots are necessary and healthy for a young kitten to have.
The best advice is to simply ensure the kitten has a clean bill of health verified by a vet before you take the kitten. Make sure to get a vaccination record so you can consult with your vet as soon as you become the new owner.
Does the breeder provide a pedigree?
A reputable breeder should be able to provide a pedigree for the kitten. This should include information about the parents, as well as any relevant health information. It is important to ensure that the pedigree is genuine and not a fake.
Does the breeder provide ongoing support?
A good breeder should be willing to provide ongoing support and advice to help you look after the kitten. They should be willing to answer any questions you have and to provide advice on health and Maine Coon food.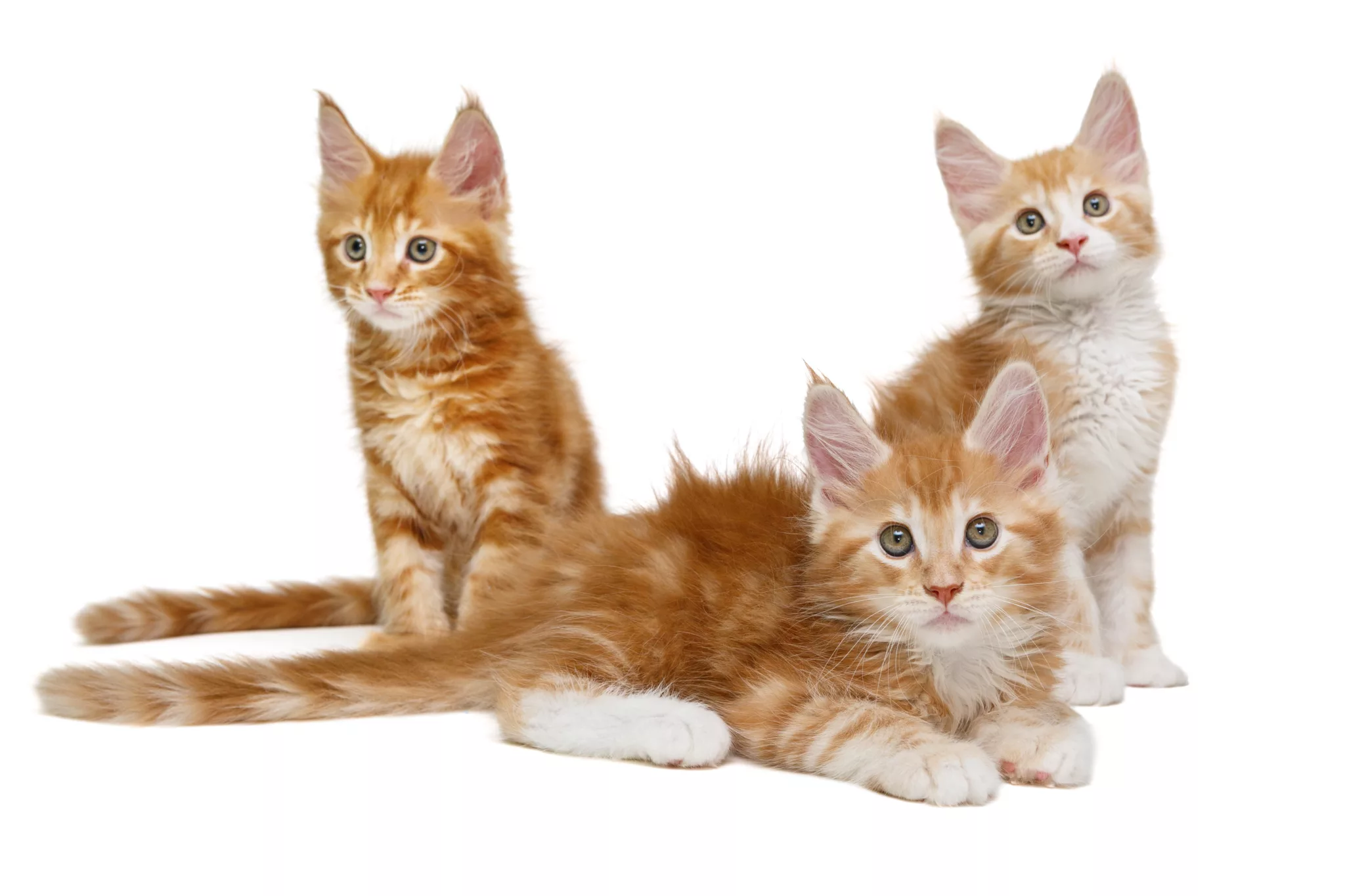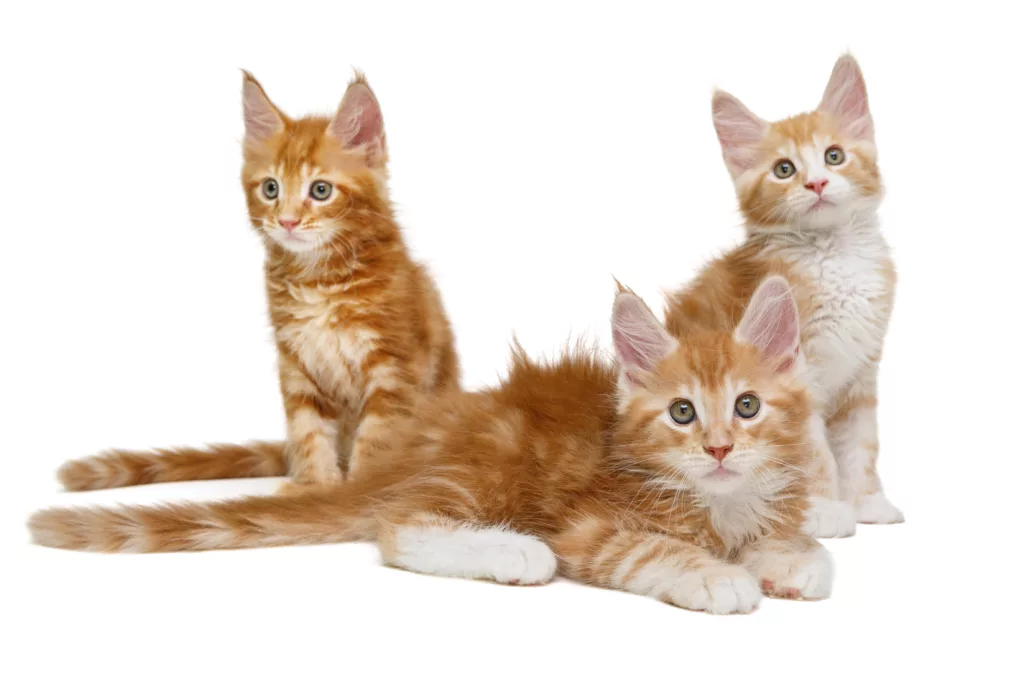 What are the registration requirements?
In my experience, this is left to the new owner to send the appropriate documentation to the governing body and a small registration fee. The breeder should provide the registration papers, so make sure you ask for them if not provided.
Registration is essential for showing cats but is recommended in any case. If you're going to invest and buy a Maine Coon it seems sensible to register your new cat – I think of it like registering a new baby's birth.
When can I take my new kitten home?
A responsible breeder should not separate a new kitten from its mother for at least 10 weeks. A new kitten's immune system is not developed until this stage, and the early weeks can be when any health problems first become apparent.
Maine Coons are slow developers taking up to 4 years to mature fully, and it is generally accepted that it's okay for kittens to go to their new homes when 12 weeks old.
With both of our Maine Coons, we had to wait about 3 months. It can seem a long time, but it is always worth the wait and gives you plenty of time to prepare for your new arrival.