Are you a Maine Coon fan and don't have enough money to purchase the loyal but pricy feline? Adopting a Maine coon is a great way to get the cat of your dreams without breaking the bank. Or if you are a cat lover but don't know much about the breed, you will be amazed when you come to know about facts about the Maine Coon cats. Purebred Maine Coon adoption a can be a rewarding experience and can provide you with a loyal companion for years to come.
There are several specialist Maine Coon adoption and rescue centers dotted around the US. I've listed a few on the Maine Coon rescue page. If you live within range of one of these organizations and have a home to offer, I recommend contacting them immediately. These centers also put purebred Maine Coon kittens for sale.
All rescue centers have more cats than space or homes available where cats can be re-housed. Rescue centers always need temporary foster homes, which may be an option for those not wishing to make a permanent commitment.
Free Maine Coon kittens for adoption
Having spoken with many prospective new MC owners over the years, I know the price of a Maine Coon purebred is a consideration for many. Some have even asked where to find a free Maine Coon kitten. It's important to point out that Maine Coon adoption is not the 'free option' some are looking for. However, there are very thin chances of finding a Maine Coon cat free of cost for adoption.
Rescue centers do not nearly cover their costs through adoption fees and rely heavily on donations. When you take your new cat home the cost of food, vets, insurance, equipment is, of course, the same regardless of how much the initial cost is.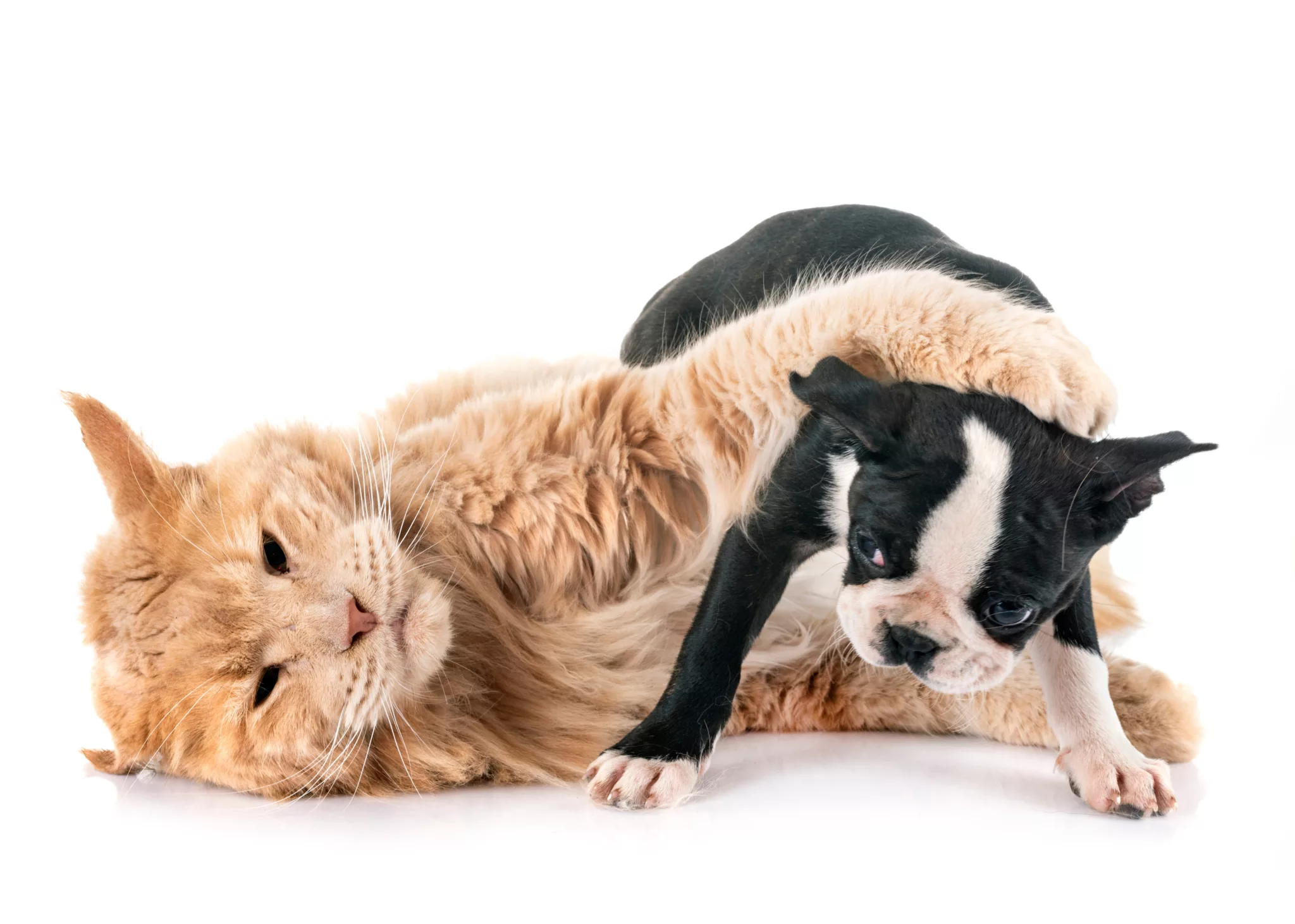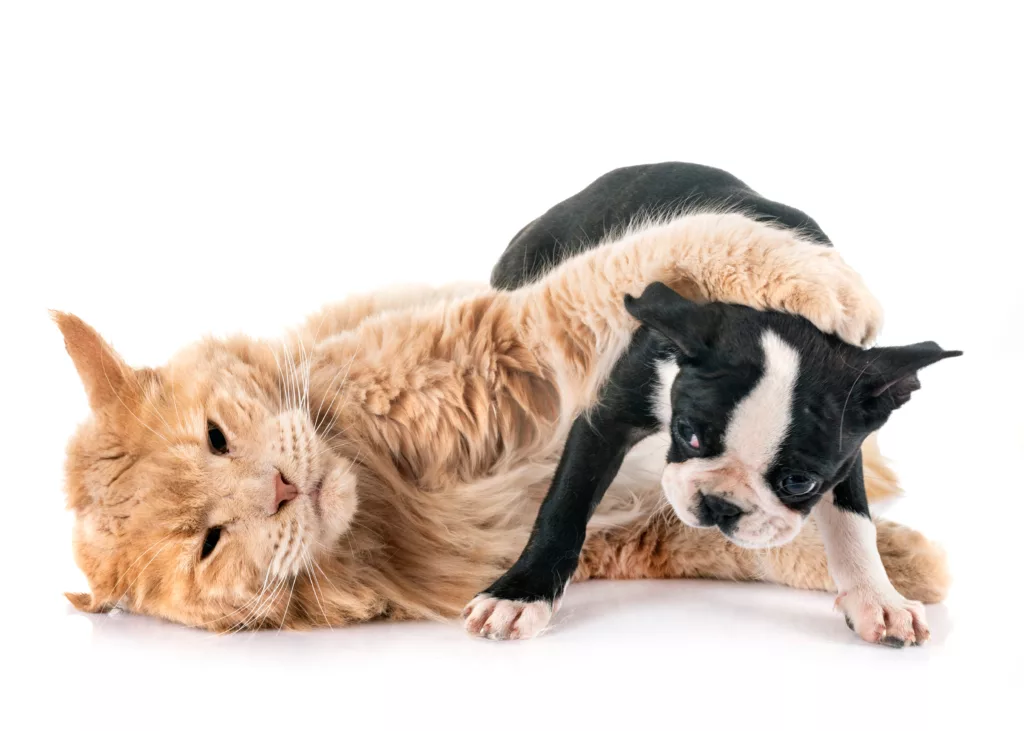 How Much Does it Cost to Adopt a Maine Coon Cat?
The cost of adopting a Maine Coon varies depending on the rescue or shelter you're adopting from. It may also deopend on purebred Miane Coon size and age. Generally, the cost ranges from $200-$350, which covers the cost of spaying/neutering, vaccinations, and other medical care. Some rescues may also require an adoption fee to help cover the cost of caring for the cat while it was in their care.
Anyway, to give you an idea of the cost of adoption here are some prices quoted from the Maine Coon adoption website based in Northern California:
$350 for purebreds with papers

$300 for kittens up to one year old

$250 for healthy cats from one to eight years old

$200 for mature cats over eight years old or special-needs cats
Maine Coon Adoption Near Me
Maine Coons are a popular breed of cat in the world, and there are many places to find them for adoption.
Animal Shelters
One of the best places to look for a Maine Coon for adoption is at your local animal shelter. Shelters often have cats of all ages and breeds available for adoption. When you visit the shelter, be sure to ask the staff if they have any Maine Coons available.
Rescue Groups
Another great option for finding a Maine Coon for adoption is to contact Maine Coon rescue organizations. These groups often have cats of all ages and sizes available for adoption. They can also provide valuable information about the breed and help you find the perfect cat for your home.
Online Resources
There are also many online resources available to help you find a Maine Coon for adoption. Sites like Petfinder and Adopt-a-Pet allow you to search for cats in your area that are available for adoption. There are many social media groups that are dedicated to Maine Coon adoption.
Breeders
Another option for Maine Coon adoption is to contact a reputable breeder. Breeders typically have kittens available for adoption and can provide information about the cat's health history and temperament.
Maine Coon Adoption Process
The process of adopting or rescuing a Maine Coon cat is similar to that of purchasing one, albeit with some variations depending on the source of the animal. Generally, the steps involve locating a suitable cat, obtaining relevant health information, completing the necessary paperwork, and making arrangements for the cat's transition to its new home.
Once you've found a rescue or shelter that specializes in Maine Coon cats, you'll need to go through the adoption process. This typically includes filling out an application, providing references, and having a home visit. The rescue or shelter will also likely require you to sign an adoption contract that outlines the responsibilities of both parties.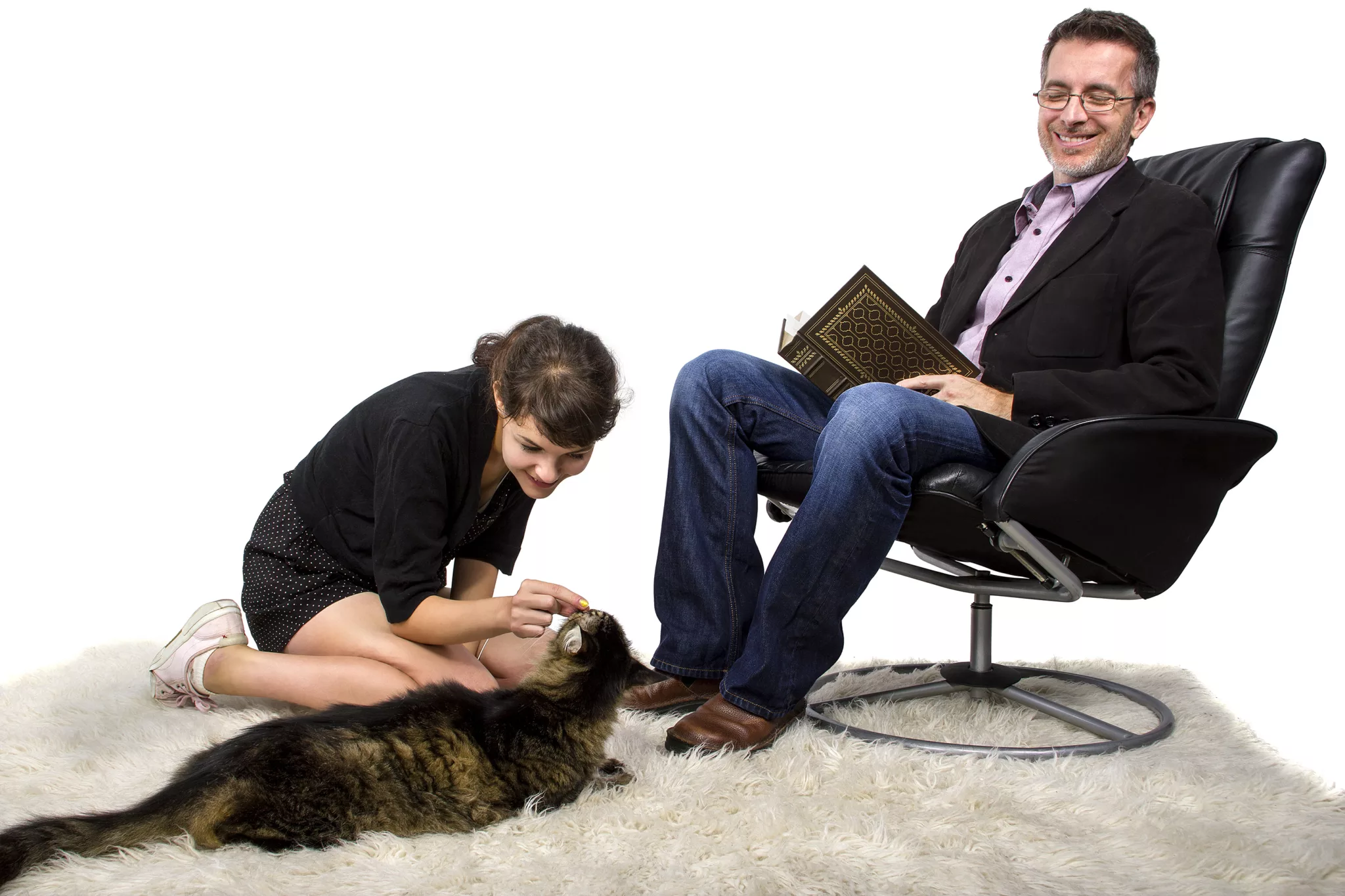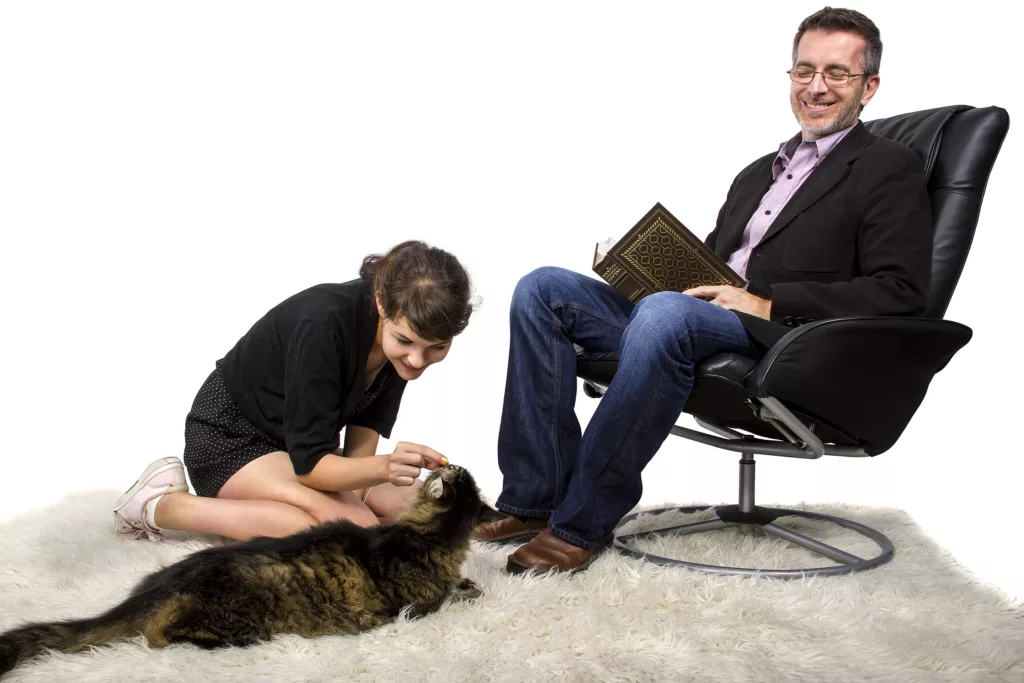 Benefits of Adopting a Maine Coon
Did you know that adopting a Maine Coon can be even more rewarding than buying one? Here are benefits of adopting a Maine Coon:
Cost Savings
Adopting a Maine Coon is much cheaper than purchasing one from a breeder or pet store. This is because adoption fees are usually much lower than the cost of buying a Maine Coon from a breeder or pet store.
Health Benefits
Adopted cats are typically already spayed or neutered, which can help reduce the risk of certain health problems. Many shelters and rescue organizations provide vaccinations and other medical care prior to adoption, which can help ensure that your cat is healthy and up-to-date on all necessary treatments.
Socialization
Many cats in shelters and rescue centres have already been socialized to some degree, making it easier for them to adjust to their new home. This can be especially beneficial for those who may not have the time or resources to properly socialize a kitten with other cats and dogs.
Support
Many shelters and rescue organizations provide ongoing support to adopters, including advice on how to care for your Maine Coon cat and resources for behavior issues or medical concerns. This can be especially helpful for first-time cat owners.
Rescue
By adopting a Maine Coon from a shelter or rescue organization, you are helping to save an animal's life. This is an incredibly rewarding experience that can make a real difference in the life of an animal in need.
Saving a life
When you adopt a Maine Coon, you're giving a home to an animal that may have been abandoned or neglected. This is a great way to make a difference in the life of an animal in need.
Litter-Trained Cat
Most cats that are available for adoption have already been litter-trained, which means you won't have to worry about teaching them how to use the litter box yourself either.
Maine Coon Rehoming
By adopting instead of purchasing from breeders or pet stores, you can help reduce pet overpopulation in your area and make sure that all animals find loving homes.
Fun
Last but not least, adopting a Maine Coon purebred can be an incredibly fun experience! Watching your new pet explore their new home, playing with them, and bonding over shared experiences can be incredibly rewarding and enjoyable for both you and your new pet!
Preparing for your adopted Maine Coon cat
Once you have found the perfect purebred Maine Coon, it is important to prepare your home for your new pet. Make sure you have all the necessary supplies such as Maine Coon food, litter, Maine Coon toys, and bedding. You should also create a safe space for your cat where they can feel secure and comfortable. Finally, it is important to introduce your new cat slowly to other pets in the home and give them plenty of time to adjust to their new environment.
Points to remember for adopting a Maine Coon
If you're interested in a Maine Coon for adoption, another factor you would consider is the history of the cat. Many abandoned cats may be traumatized. Some may not be so good with children or other animals. Others may have to live mainly indoors or outdoors.
It is a possibility that some rescue centres may be wanted to shrug off the burden of their heavy Maine Coon cats by finding an adopter. Such pure Maine Coons need special attention and care.
You must be realistic about the care an individual cat needs and be ready to provide the environment necessary to offer a chance for a better life. Nobody wants to see a re-housed cat returned to the rescue center it came from. You may also be persuaded by colors, personality, and the bond you feel when you start to meet with cats. Building up relationships with organization staff is a great way to get help deciding the right cat for you.
They can help you find a cat with that winning Maine Coon personality compatible with you and your living situation. An important part of Maine Coon adoption work is matchmaking for the longer term. Many say Maine Coons choose you, so you may not have too much choice anyway!
Adopting a Maine Coon from a shelter or rescue center can require some additional grooming to ensure they adjust to its new home. To ensure your new pet is properly groomed and taken care of, please refer to our article on Maine Coon grooming tips for helpful advice.